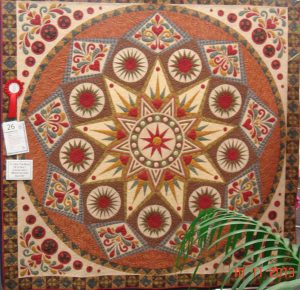 Sedona Star by Helen Campbell 223 x 223cm
2nd Prize, Amateur Traditional,
Festival of Quilts 2013 (South Australia)
Pattern source: Sarah Vedeler, The Quilt Show
Hello, my name is Helen Campbell and I am the owner/proprietor of The Quilting Room which is a home based business at Modbury Heights, South Australia. I have been a passionate quilter for the last 22 years and a professional machine quilter for 10 years. I spend as many hours as possible at my machines, either piecing or quilting. I take great pride in my sewing, whether it is for a customer or for me.  Similarly I take great pride in my long arm machine quilting service, ensuring that each quilt is handled with care and attention to detail.
I use an American Professional Quilting System (APQS) Millennium Long Arm Quilting Machine with Intelliquilter. This is a 'state of the art' computerised system that finishes your quilt perfectly and accurately with precision stitching. The computer enables me to stitch beautiful designs that can be scaled to fit perfectly into any space on your quilt. There are many patterns that you may choose from, or I can custom design one especially for you.
My website provides you with details on the service I provide and some information on how to prepare your quilt for machine quilting. Please take the time to follow these Quilt Preparation Guidelines; your quilt is worth the extra effort…
If you have any questions, please contact me. Otherwise, I look forward to helping you transform your top into a beautiful quilt.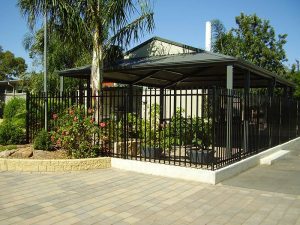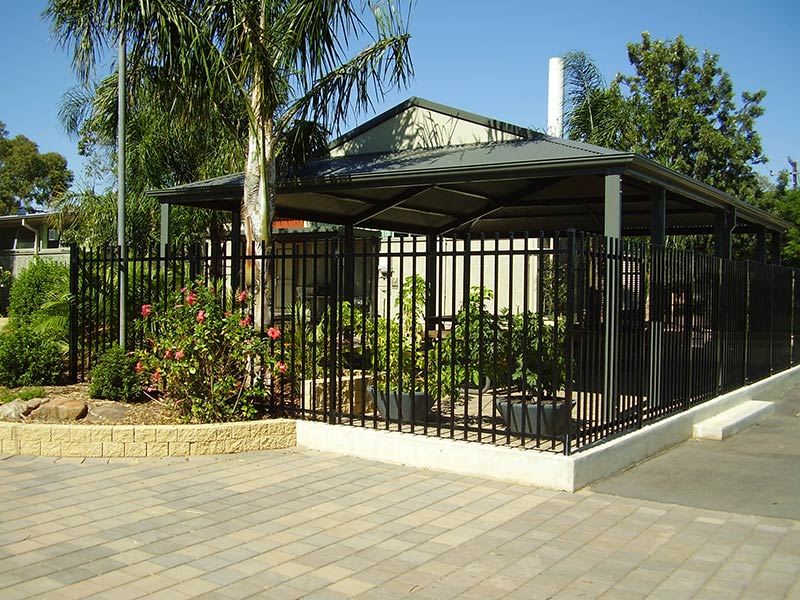 I have been successfully running tutored quilting retreats since 2011. These are held primarily at Warradale Urban School Camp in Warradale, a suburb of Adelaide, South Australia. Participants can choose to either live-in or commute from home each day. The facilities are extremely well appointed and conveniently close to the Adelaide Airport for people travelling from other states. Accommodation is in a comfortable bunkhouse. All of the tutors that are invited to teach at these retreats are highly skilled Australian quilt artists. Past tutors include Lisa Walton, Pam Furniss, Jenny Bowker , Gloria Loughman, Katrina Hadjimichael, Helen Godden, Wendy Williams and Lessa Seigele.  In 2017 I am pleased to have Katrina Hadjimichael return to teach her Jane Austen series quilts. Katrina's February 2017 workshop has booked out so we have added another in March. This is filling! Katrina is also coming back in August to teach three of her machine pieced quilts. Again, this is filling fast. Wendy Williams is returning in October. Her workshops are always full so don't miss out. Tutors for 2018 have been booked. See the Quilting Retreats page for more information.
Thank you for considering The Quilting Room for your machine quilting requirements.